6th Form History & Politics trip to Parliament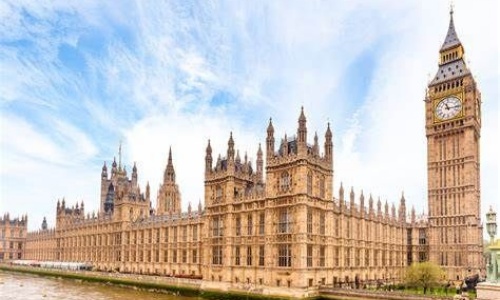 Politics and History pupils from Upper and Lower 6th Form went on their annual trip to Parliament this week in order to gain a greater understanding of one of the key institutions of governance in the UK.
Pupils were given an independent guided tour of both the House of Commons and the House of Lords, St Stephen's Chapel and the Great Hall. The tour highlighted the functions of parliament and MPs, the role of Parliament during the 17th Century Civil War and Glorious Revolution, and the key political ideas that helped form the Westminster Parliamentary Model that governs us today. What struck pupils and staff in particular was the level of detail and design throughout Parliament, and how it emphasised the importance of the union of the four nations under the United Kingdom.
After the tour pupils were excited to try some of the finest metropolitan cuisine found around central London, with McDonalds and Nandos being the key hotspots for our pupils. It was an excellent trip, I'd like to thank the pupils and Mr Brown for being excellent company.
Mr Jimmy Dodworth, Teacher of History