5th Form GCSE Geography Fieldtrip to Portsmouth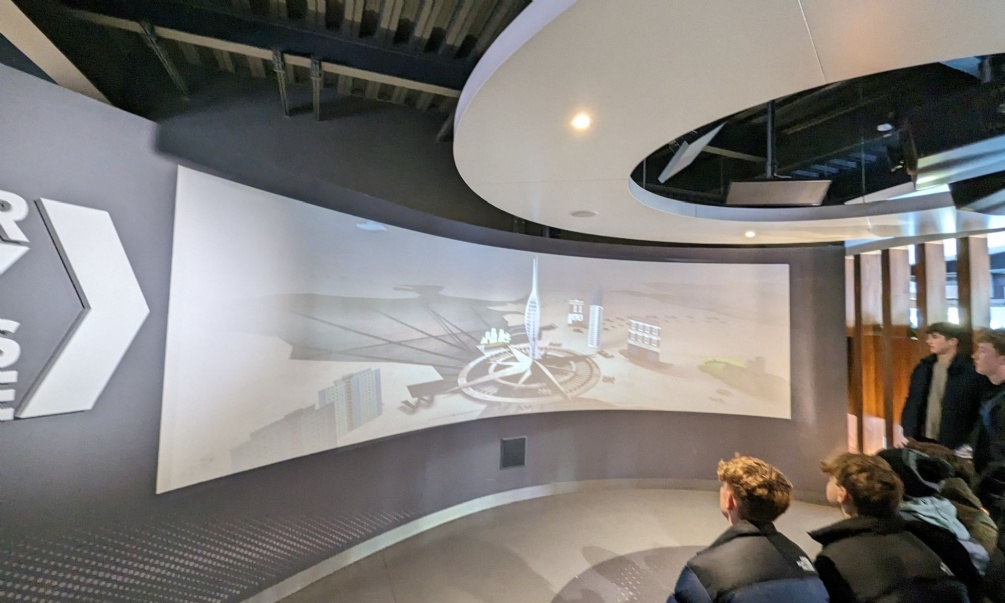 5th Form GCSE Geographers were away on fieldwork last week exploring urban change and regeneration in Portsmouth.
Spinnaker Tower and Gunwharf Quays have been a flagship development for this hub city on the South Coast, as it redefines itself for the next century.
Pupils undertook primary data collection using Survey 123 to record their findings and considered the changing social, economic and environmental character of these spaces.
Whilst visiting Portsmouth, Britain's only island city, we also viewed the hard engineering response to rising sea levels with a £180m sea wall project. It was great to walk between the Norman harbour and modern development whilst seeing that Portsmouth's historic role in the UK is being safeguarded for the future!
Read more here:
Portsmouth sea defence scheme moves to next stage - BBC News