The Oratory Appoints New Assistant Head (Teaching & Learning)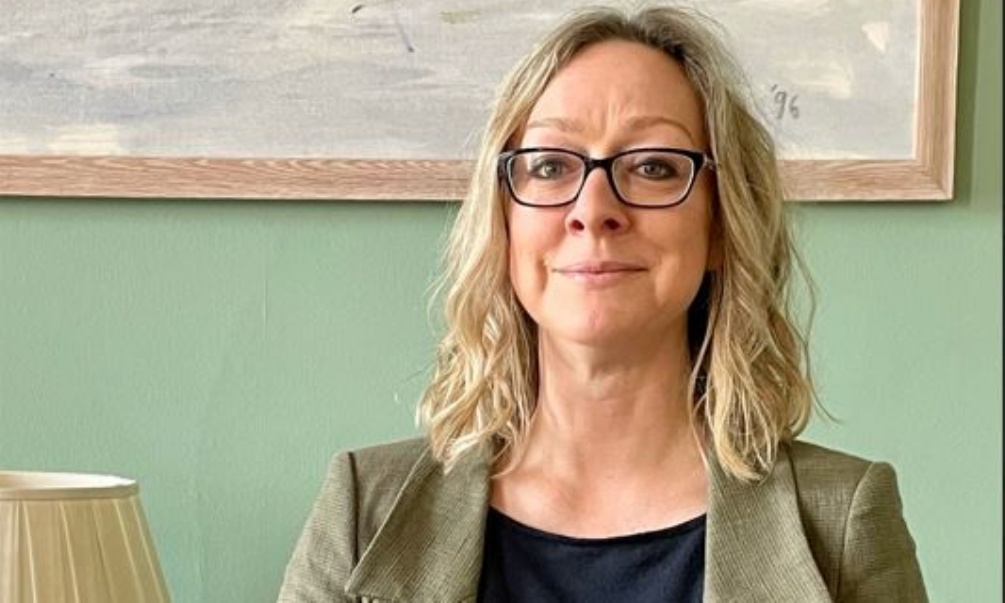 The Oratory is delighted to announce the appointment of Ms Caryn Harward as Assistant Head (Teaching & Learning) for September 2023. 
Caryn was educated at the University of Port Elizabeth in South Africa, where she read Biochemistry. She has an MSc in Epidemiology from the School of Hygiene and Tropical Medicine, University of London and a PGCE in Chemistry from Bath Spa University.
Caryn joined The Oratory in September 2020 as Head of Science and has led significant improvement in the Science faculty over the last three years. She has consistently shown high standards, formidable energy, and a passion for embedding outstanding teaching and learning across the ability range. 
As Assistant Head (Teaching & Learning), Caryn will join The Oratory's Senior Leadership Team. She will be responsible for assisting Matthew Syddall, Deputy Head Academic, in leading, inspiring and implementing excellent standards of teaching and learning in the school.
Of her appointment, Caryn says "Helping to further shape the professional culture and pupil experience at The Oratory is a fantastic opportunity. What is happening in the classroom is fundamental to successful learning, and enabling teachers to implement creative and ambitious teaching strategies is central to the development of excellence. I am looking forward to getting started!"
Dr Julian Murphy, Head Master Designate says "I am looking forward to the exciting task of working with Caryn, Matthew Syddall, and all the teaching staff, to help make The Oratory's learning culture a beacon of excellence for pupils of all abilities."