The Oratory joins AEGIS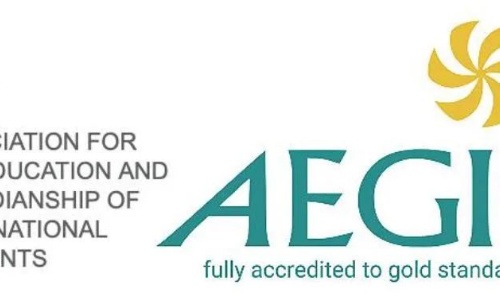 The Oratory is delighted to have become a member of AEGIS, the 'Association for the Education and Guardianship of International Students'. This move further demonstrates the school's commitment to the safe guardianship of our international students.
AEGIS is the only independent body offering guardianship accreditation in the UK. They offer The Oratory an unrivalled experience of guardianship services and expertise in the welfare of international pupils, ensuring that all recommended guidelines and legal responsibilities are covered, offering peace of mind and reassurance to overseas parents.
Find out more about AEGIS here: AEGIS | The Association for the Education and Guardianship of International Students (aegisuk.net)