Welcome from the Head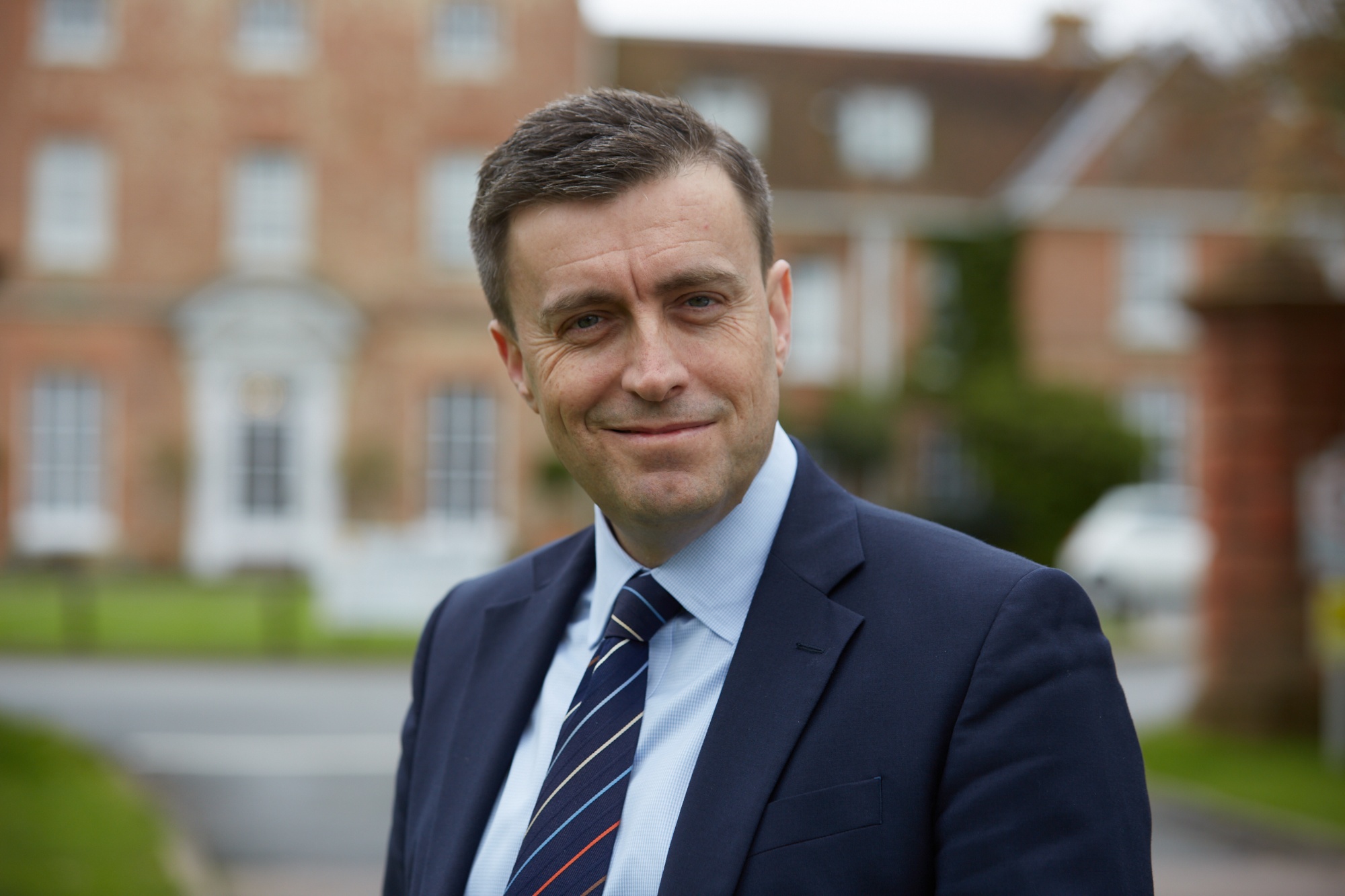 Dr Julian Murphy joined The Oratory in September 2023. Educated at Birkbeck College and Oxford University, Dr Murphy has been Head at Loughborough Amherst, also a co-educational Catholic school, for the last seven years. Prior to this he was Director of Studies at Woldingham School in Surrey.
"I have had a wonderful time since taking up my post as Head of The Oratory. The school is characterised by relationships of trust, warmth, and respect among and between staff, pupils, and parents. This makes it a very pleasant place to work. The staff body are energetic and highly committed and the students are polite, articulate, kind, and show a genuine love for their school community.
The school has marvellous grounds and facilities, particularly for sport, but – more to the point – it is characterised by a deeply held Christian ethos which values the dignity of every individual, and places a great emphasis on compassion, humility, and service.
Over the next few years I intend to further realise the enormous potential of this wonderful school by building a world beating learning culture, extending our academic enrichment provision, further enhancing our boarding experience, and developing greater sporting opportunities for girls."

Dr Julian Murphy DPhil (OXON)
Head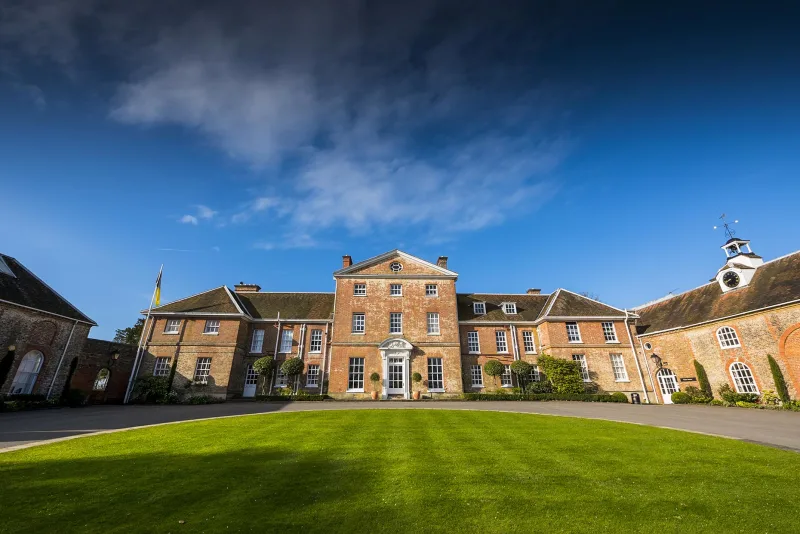 Double Click To Change The Link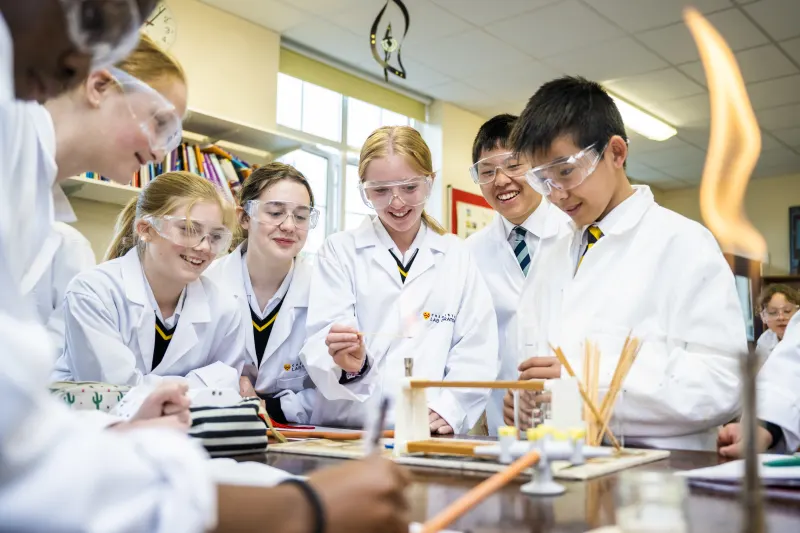 Double Click To Change The Link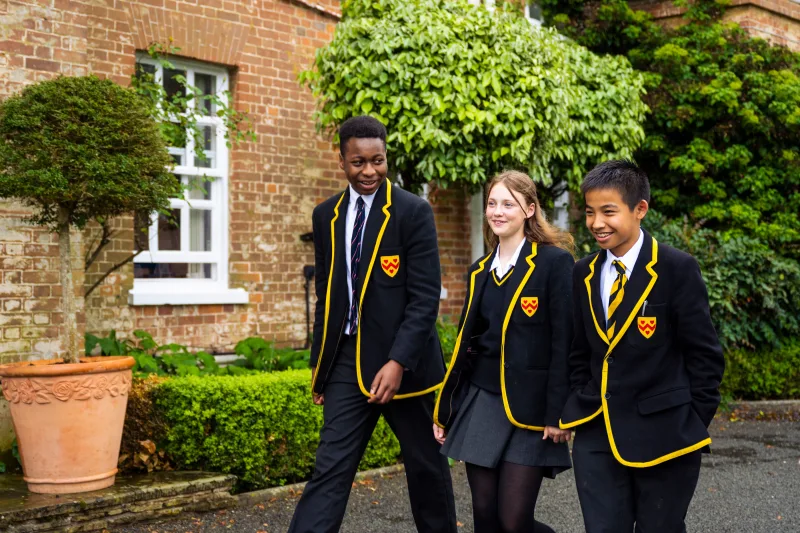 Double Click To Change The Link