Support Us
Supporting The Oratory School
Heart Speaks to Heart Campaign
We firmly believe in the Oratory Family, a community where everyone is included: pupils and their parents, Old Oratorians, former parents, current and former staff, and friends. With growing pupil numbers; academic and sporting success; and a continued reputation for excellence, we launch the Heart Speaks To Heart campaign from a position of strength. We recognise and embrace the changing world around us and look forward to continuing to enrich the lives of current and future pupils.

However we need the support of the affectionately named 'Oratory family'. With your help, we can leave a legacy which we can enjoy and of which everyone can be proud, ensuring that The Oratory remains a beacon for truly outstanding education for generations to come.

Dr Julian Murphy, Head
The Future
Our strategic objectives include ensuring every young person exceeds their academic potential; enhancing the provision of an excellent all-round education; and providing outstanding pastoral care for all pupils.

We are very proud of our school and the education we provide. We have built up a reputation for excellence and our aim for the future is to make an Oratory education accessible to more families. We will do this by making fees more affordable and by increasing our provision for transformational bursaries.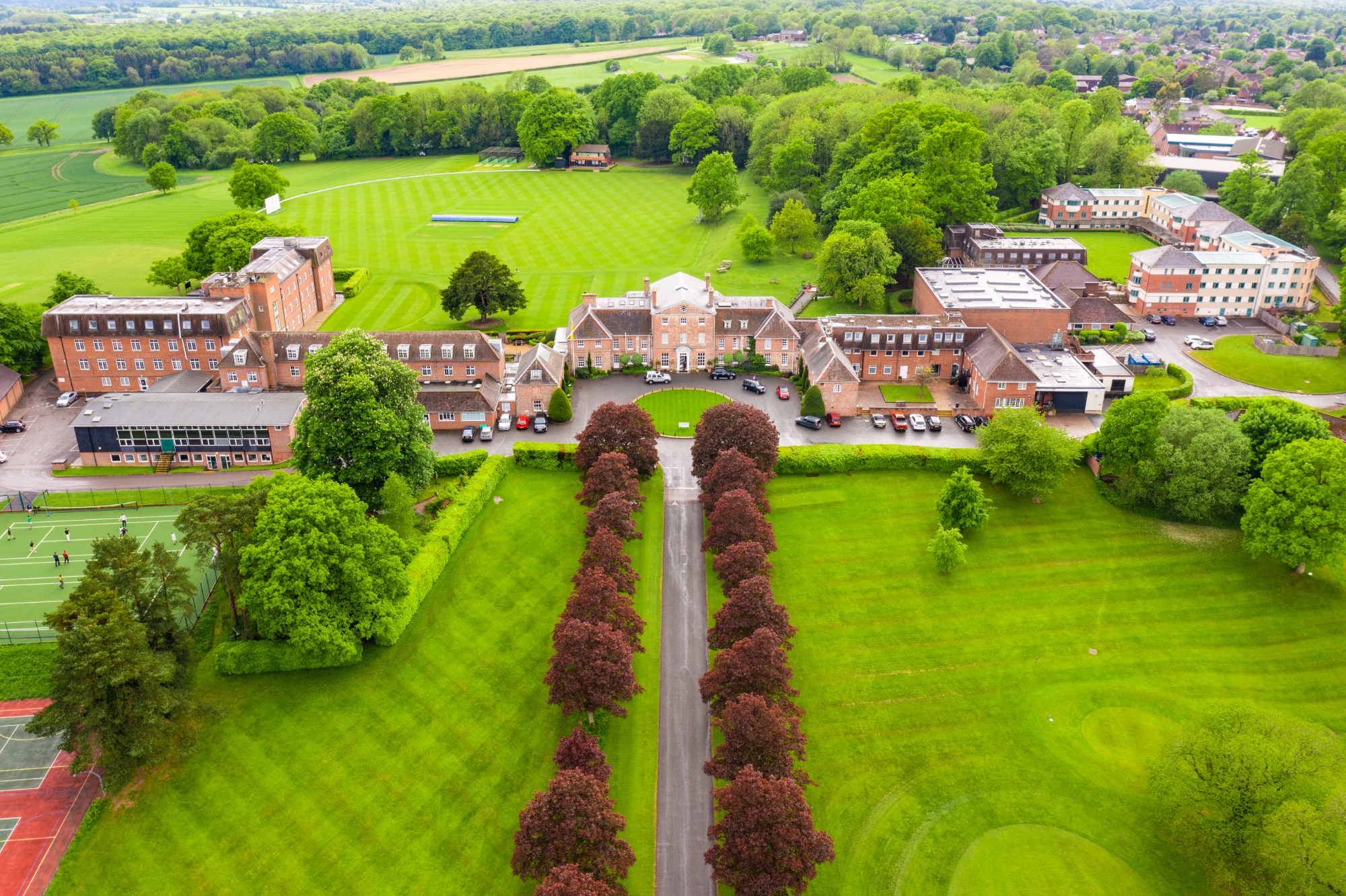 The Need
Unlike other schools, The Oratory has no endowment. In years to come, voluntary income from the wider community will help to ensure that the educational infrastructure is of a quality that simply cannot be afforded by revenue alone, enabling many more young people to thrive and exceed their academic potential.
Bursaries Fund
Kindest Hearts, Brightest Minds - increasing opportunities for young people.
Increasing our bursary provision is the right thing to do morally and spiritually. Bursaries are an investment in the life of a child and we aim to focus our support on children for whom the chance of an Oratory education would be a transformative prospect. Those children who will flourish individually but also whose presence will broaden diversity within the school and have a positive impact on the experience of others at The Oratory. In fact, the benefits ripple far beyond the school grounds as bursary recipients often inspire family members and young people in their home communities to follow in their footsteps.
Bursaries are important as our young people are facing increasingly challenging futures that will require the ability to work collaboratively with others from different cultures and backgrounds. We are producing young men and young women of the future: successful, confident and well-rounded young men and women who will contribute positively to society, embracing these challenges with bright minds and open hearts.
Greatest Need Fund
Gifts towards the school's greatest current need not only provides a much more secure footing for us to plan ahead, it enables the school to respond swiftly and flexibly to changing circumstances. Your donation, combined with those of others, will make a significant and immediate impact upon the quality of the school experience for our pupils.
A history of philanthropy
Philanthropy is not new at The Oratory. Cardinal Newman gave huge sums of his money to the school and inspired others to support his vision through philanthropic gifts. Mrs Wootten gave the Fathers of the Birmingham Oratory £10,000: an enormous sum in those days - around half a million pounds in today's money.
Case for Support Brochure
Support Us
To make a donation, click here to donate online. Alternatively click on the button below to download a form, to donate by post.