Legacy Giving
Making your contribution
We understand that many people cannot give to The Oratory during their lifetime. Leaving a gift in your Will allows you to make a charitable contribution at no cost to yourself today.
For those who have already given or plan to give in your lifetime, a gift in your Will can be the opportunity to make a more substantial final donation.
Your legacy in perpetuity
Those who choose to leave a bequest to The Oratory – or indeed give a major contribution in their lifetime, may specify that this is put into the school's newly created Endowment Fund. This has been established with the intention to grow the fund to the size where it can generate substantial interest and provide sustainable unrestricted funding for many future generations.
A specific fund
Alternatively, you can choose for your bequest to be spent immediately. Our Greatest Need Fund allows us to respond to the greatest need of the school by directing funds towards priority areas.
Why I am supporting The Oratory School, by John Connelly (OS 1962-64)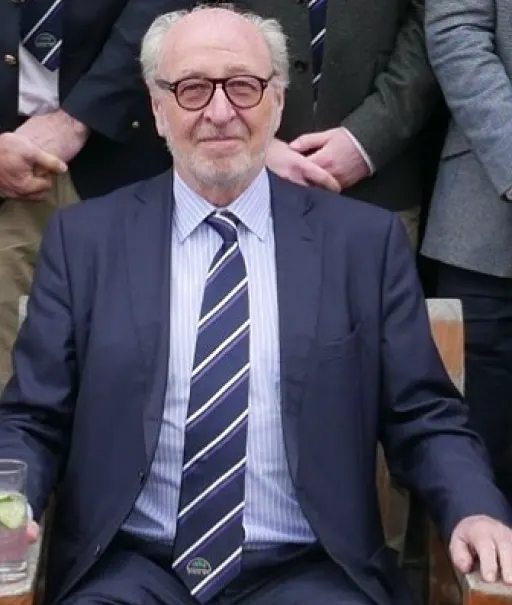 Choosing to leave a legacy to The Oratory was a very easy decision for me to make; I thoroughly enjoyed my time at school and wanted to give back. The fact that my gift will be put into the newly created endowment fund was very important to me. This means that my gift is helping to secure the future of the school long after I have died.

In years to come, legacies and voluntary income will grow the fund to a size where it will provide sustainable funding for future generations. Future generations of young people who will benefit from the opportunities I received, who can excel in rugby and cricket like I did, who can fulfil their potential and make lifelong friends.

Leaving a bequest is a highly personalised decision and I have chosen to leave a lump sum (a pecuniary legacy) and a residuary legacy, which ensures that my beneficiaries have been taken care of. I would encourage you to leave a bequest to The Oratory, at no cost to yourself today, so you can help future generations of young people thrive and ensure that The Oratory will remain at the forefront of outstanding education.
Legacy Pledge Form
If you have already included, or are intending to include, The Oratory School in your Will, please let us know by filling in this form. Such a pledge does not commit you in any way. It is simply a statement of your present intentions and will help us in our long-term planning. For more information, please contact Hasna Bloore, Development and Alumni Relations, The Oratory School, Woodcote, South Oxfordshire, RG8 0PJ. Email: h.bloore@oratory.co.uk. Tel: 01491 683591.
* Required
Codicil Form
If you have already made your Will, and would like to add a bequest to The Oratory, you can use this codicil form. Please note that any codicil must be signed and witnessed in the same way as a Will. Once completed, the form must be attached and stored with the original copy of your Will. We suggest that you check any alterations to your Will with your solicitor. For further information, please contact: Hasna Bloore, Development & Alumni Relations, The Oratory School, Woodcote, RG8 0PJ. Tel: 01491 68 3591 / Email: r.rawlings@oratory.co.uk. Thank you for your support.