Taster Days
Taster Days 2023-24
If you have visited one of our spring or autumn term Open Mornings and/or been for a showround then a Taster Day is the next step in our Admissions process.
A Taster Day is a great way for your child to experience Oratory Life within a small group of potential pupils also interested in joining the school. You child will have the opportunity to meet with current pupils of all ages, take a tour of our boarding houses and partake in lessons and sport.
All pupils attending a Taster Day must be registered with us, which you can do by completing our Registration form below.

11+ Taster Days for 2024 entry:
Thursday 19 October 2023
Thursday 18 January 2024

13+ Taster Day for 2025 entry:
Thursday 14 September 2023
If you have any questions about our Taster Days then please email the Admissions team at admissions@oratory.co.uk or call on the number Tel: +44 (0)1491 683522.
We look forward to welcoming you to The Oratory.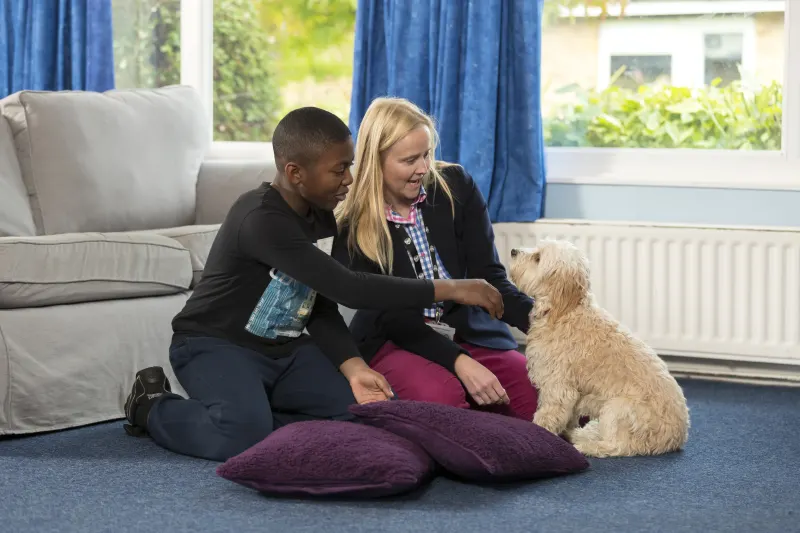 Double Click To Change The Link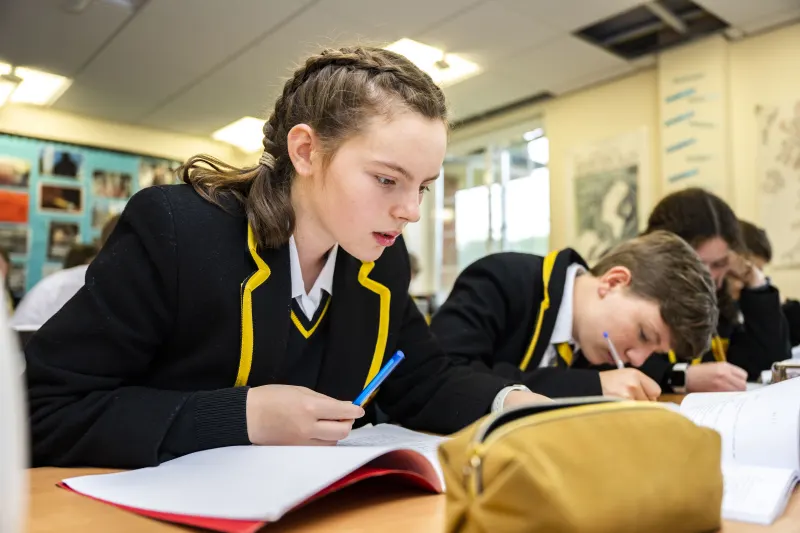 Scholarships and Bursaries
Double Click To Change The Link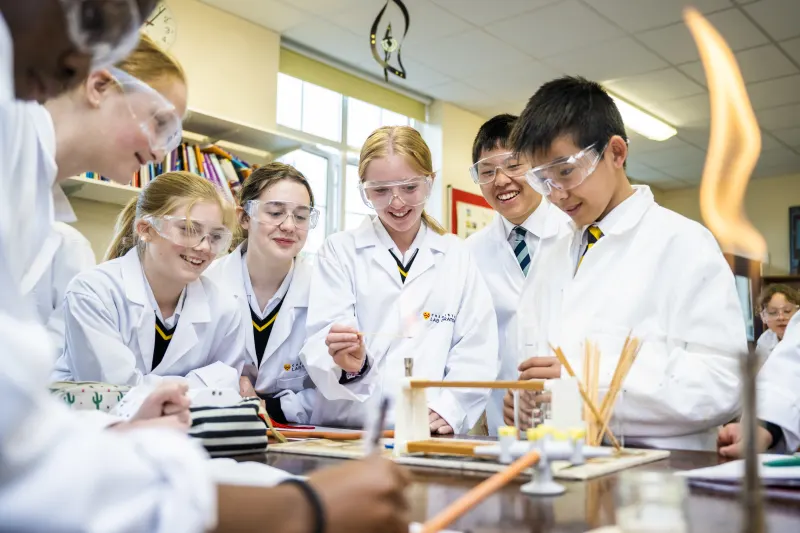 Double Click To Change The Link