Academic
Intellectually curious & academically ambitious
The Oratory offers a rich and broad curriculum
All academic subjects are taught in small classes by specialists who aim to inspire a genuine love of learning in all pupils. Pupils are encouraged to be intellectually curious and academically ambitious.

Pupils leave The Oratory with higher grades than the national average for their ability. The breadth of the subjects on offer, combined with subject-based enrichment, promotes strong academic development.


Academic endeavour is very much encouraged; we want our pupils to work hard, take responsibility for their own learning, and strive to achieve everything they are capable of. All pupils follow the internationally recognised and intellectually rigorous GCSE and A Level curricula, with the Extended Project Qualification also offered at 6th Form.
One-to-one attention is at the heart of all we do. As a smaller school, the pupils have the benefit of great relationships with their teachers and tutors, who know their strengths and their weaknesses, and can support them throughout their entire school journey, ensuring that each and every pupil achieves their potential during the exam period and beyond.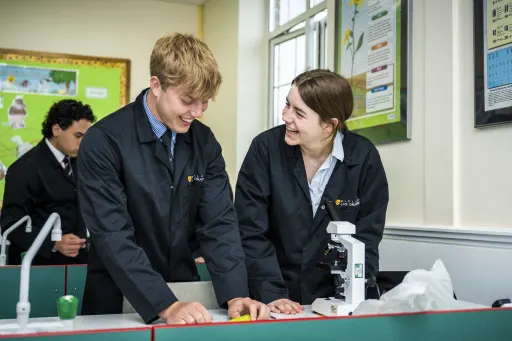 First choice universities for A Level pupils
2023 sees another year of excellent A Level exam results with the majority of our pupils gaining entry to their first choice universities.
"Sending our son to the Oratory has been a fantastic decision. The caring staff and small class sizes not only nurtured him to better than expected GCSE results but also helped him develop passions for A Level subjects he's now predicted top grades for."

An Oratory parent
The Library
Our Library is a welcoming centre for study and resources within the school. It is a place which aims to encourage curiosity and exploration across all year groups. There is an informal seating area where books, daily newspapers, and magazines may be read in comfort: reading for pleasure is a priority. The Library also provides excellent support for independent learning and helps to promote academic attainment by maximising the effectiveness of pupils' and teachers' work through the provision and management of resources.
Opening times
The Library is available for pupils to visit from before breakfast until 9.30pm each weekday. The Library is open all morning on Saturdays and can be opened on Saturday afternoons and Sundays on request.
Our Librarian is available during the day to help our students find books and order any material they might need.
Resources
The Library stocks a wide range of printed books and digital resources including eBooks, magazines, and periodicals, for both study and recreational reading. Pupils use the school VLE to access online books, journals, and academic articles. We subscribe to many eBook platforms including JSTOR and Newsbank, giving all pupils access to endless useful articles. Our Librarian keeps in constant touch with subject teachers to ensure that non-fiction books and digital resources are always available to support the students' curriculum and encourage wide reading around the curriculum. The fiction section is updated throughout the year to ensure that pupils have a wide choice of books to read and the library stock remains fresh and of interest to the whole school community.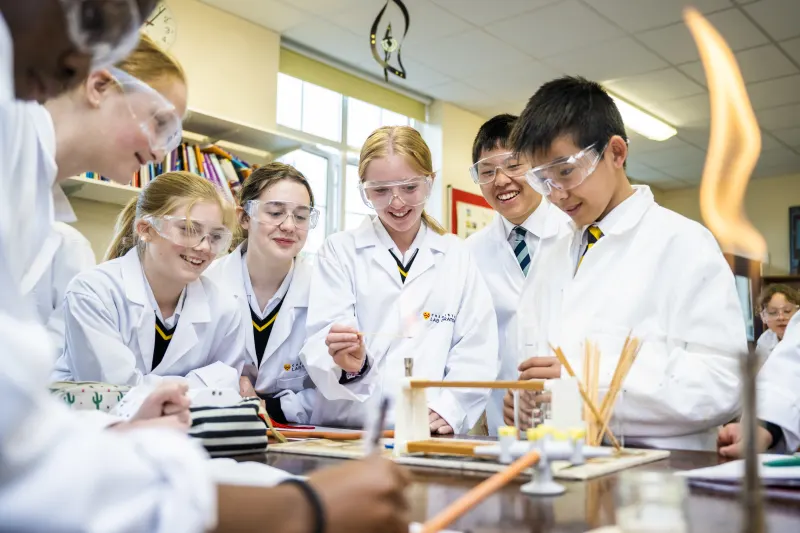 Double Click To Change The Link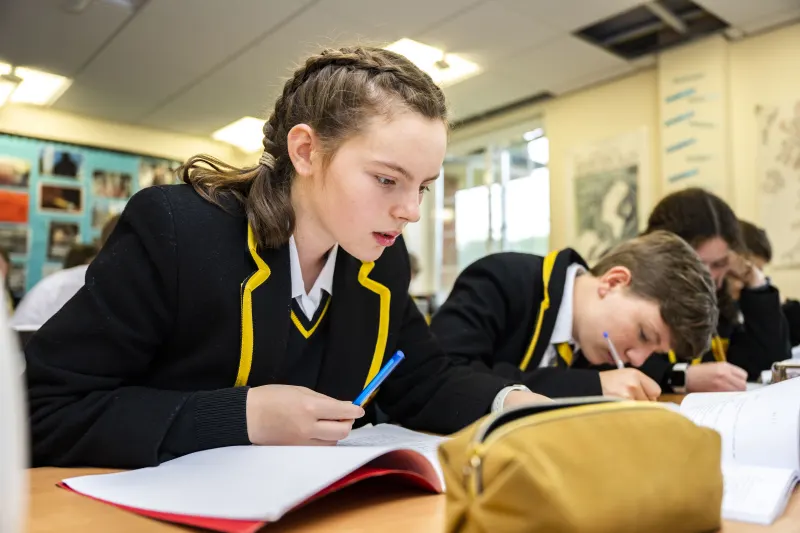 Double Click To Change The Link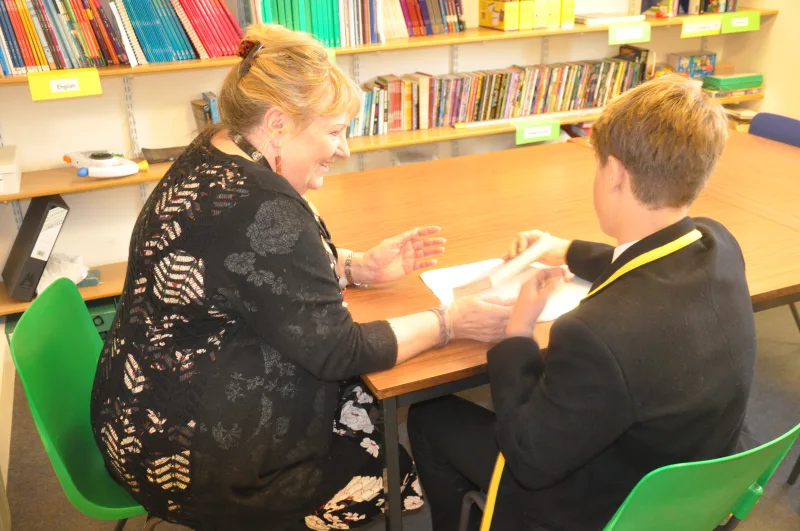 Double Click To Change The Link