6th Form
6th Form - Holistic, Challenging, Supportive.
6th Form years are the most exciting time of change and development for any young person. At the Oratory each pupil receives a highly personalised journey that will enable them to navigate these important years successfully. We pride ourselves on providing a holistic education, not merely focused on preparation for exams, but on preparation for a happy and rewarding life beyond school.
Academic Life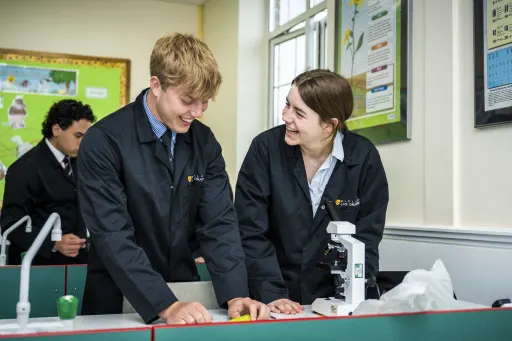 Academic Life is at the heart of an Oratory 6th Form. First and foremost is our commitment to enable every pupil to realise their full academic potential, through the provision of a wide A Level curricular offering, delivered in small classes by inspiring teachers.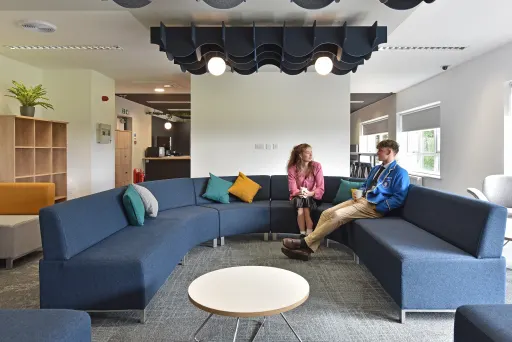 At The Oratory, our small community and high teacher-pupil ratio allows us to treat every pupil as an individual, personally known, supported and developed by teachers, tutors, and 6th Form team.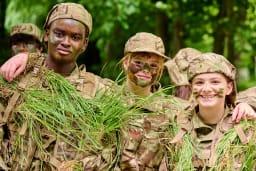 When our pupils leave the school as confident young adults, they are equipped not only with a well-rounded education but also a thirst for further learning, a strong moral compass and lifelong friends.
6th Form Enrichment
All our 6th Form pupils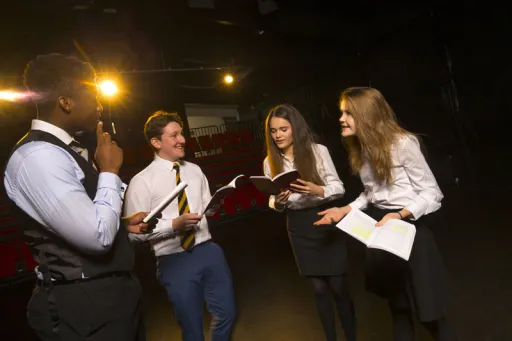 pupils benefit from the comprehensive Loquitur Programme, which, through weekly workshops, talks, practical exercises and training, covers subjects such as critical thinking, leadership training and careers,. There are fantastic leadership opportunities for all 6th Formers through different prefect, service and sporting roles.
New 6th Form Centre
The Oratory opened its new 6th Form Centre in September 2022. It is a physical articulation of our values and vision for 6th Form, providing pupils with the space and opportunity to grow their academic and extra-curricular interests in readiness for their future.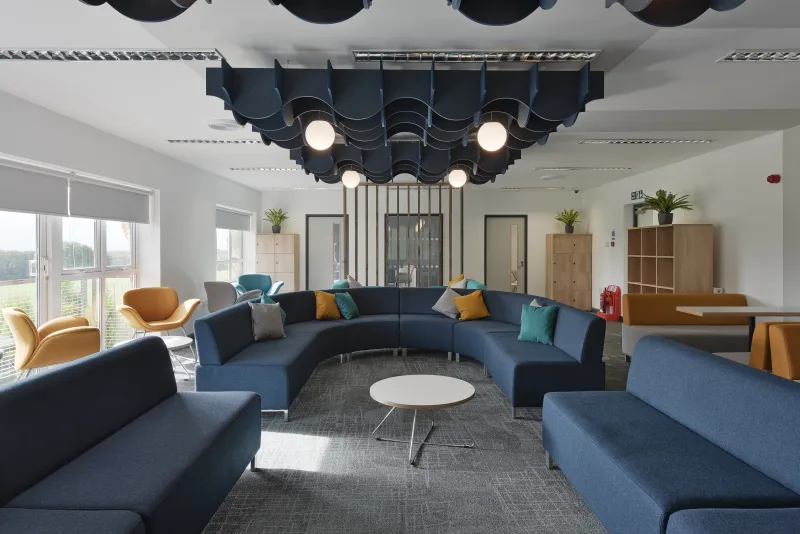 Thinking About The Future
All our Oratorians leave us ready to go out into the wider world. We provide a structured higher education preparation programme to all pupils as they progress through the school. One-to-one support from tutors and subject specialists throughout a structured Higher Education preparation programme ensures that our pupils apply to courses best suited to their individual strengths and aspirations.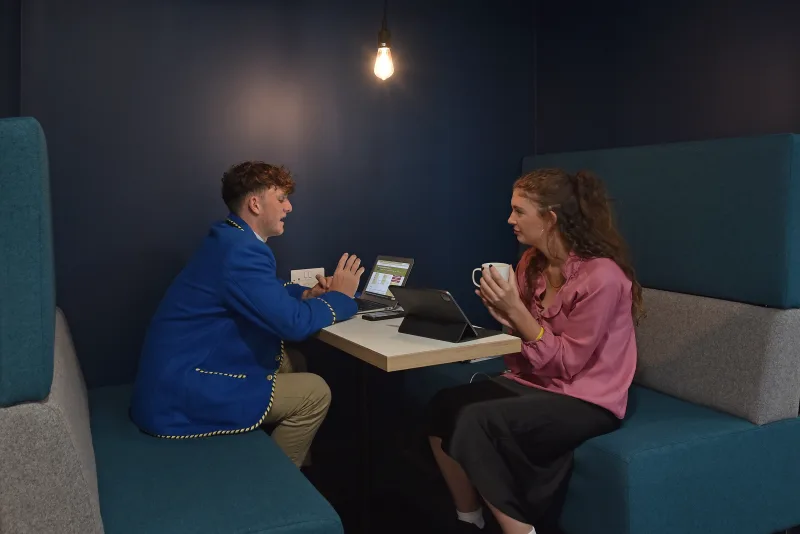 "Our daughter has recently joined the 6th Form and after just
a few weeks has settled in very well, forging a number of
friendships and thoroughly enjoying the busy schedule.

The teaching staff and Dr Moses, Assistant Head (6th Form),
have emphasised a clear focus on helping students to
think about their future career path, not just focusing on
securing grades and a place at University."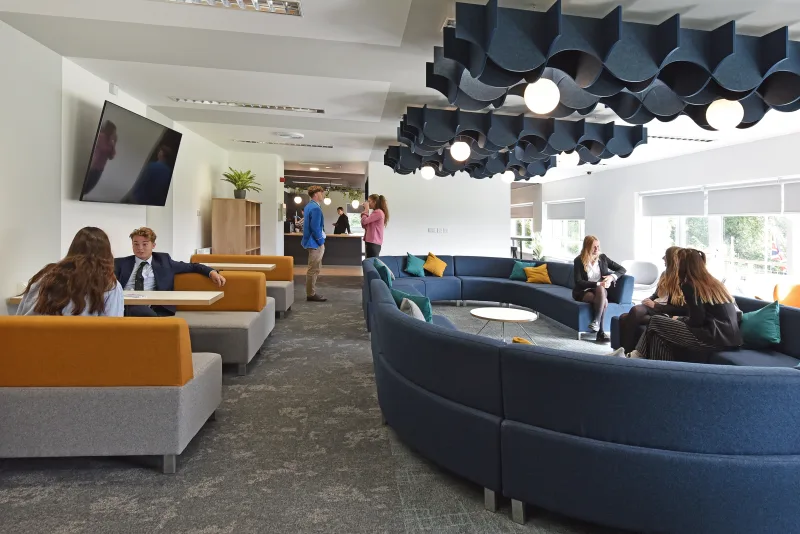 Double Click To Change The Link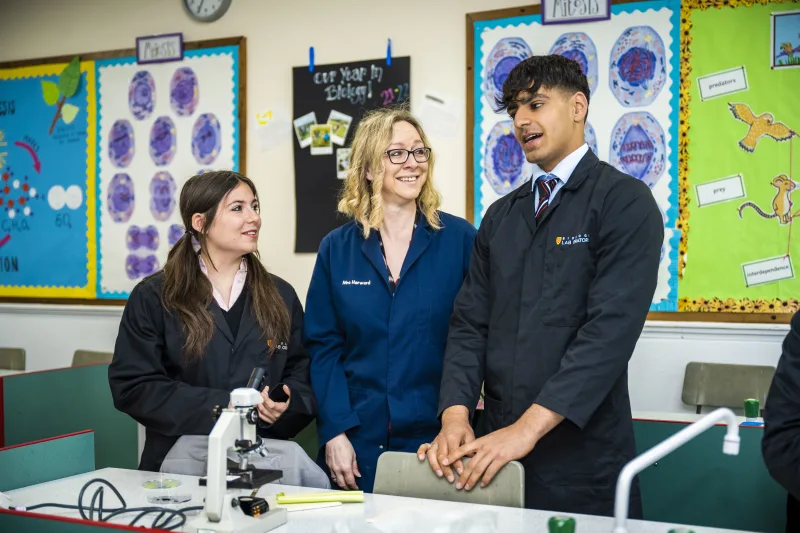 Double Click To Change The Link