Request a Prospectus
Choosing a school is one of the most important decisions that you make for your child and the Admissions Managers would be delighted to hear from you if you are considering The Oratory as an option. Of course, coming to see the school and meeting the pupils and staff is by far the best way of knowing whether The Oratory will be the right place for your child, and we would be very happy to arrange a visit.
If you would like to request a prospectus, please complete the form below,
School Prospectus
Admissions Information Booklet
Contact Admissions
Admissions Managers: Abi Gibbon and Kate Ryan
Phone: +44 (0)1491 683522 / +44 (0)1491 683617
Email: admissions@oratory.co.uk
---
Open Morning
Our next Open Morning will be on Saturday 2 March 2024.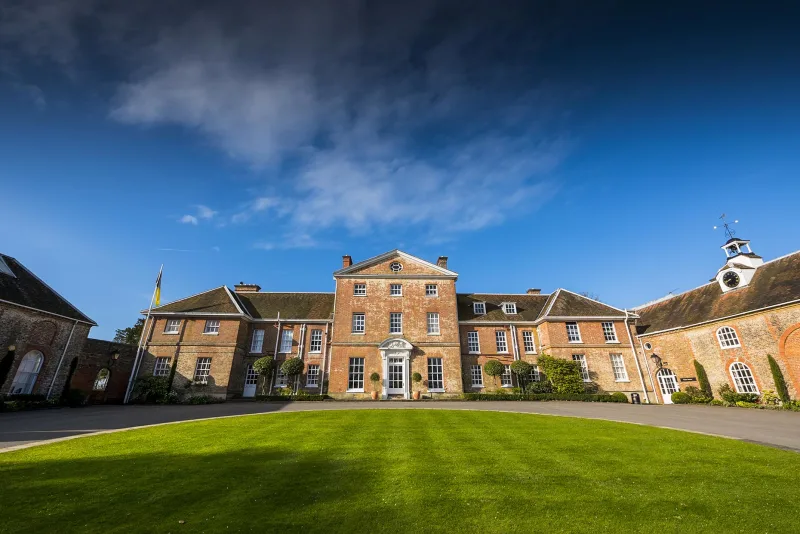 Double Click To Change The Link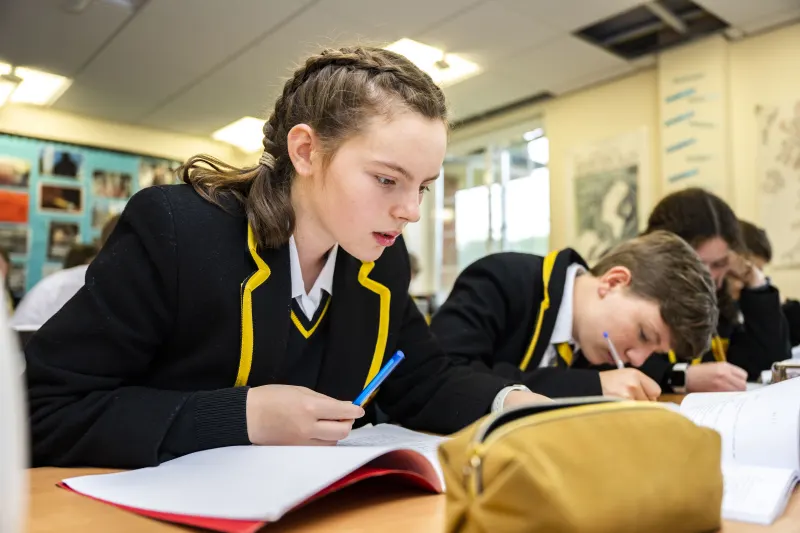 Scholarships and Bursaries
Double Click To Change The Link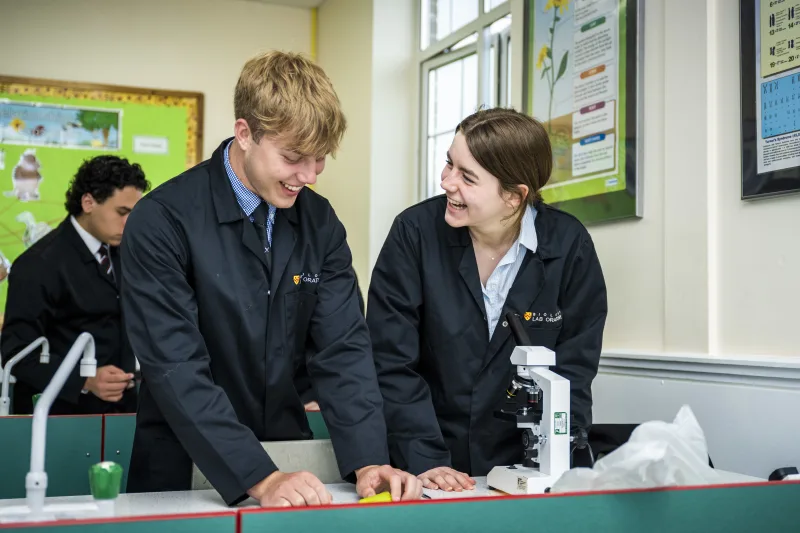 Double Click To Change The Link