Pastoral Care
Heart Speaks to Heart
The Oratory School's approach to pastoral care has always been rooted in our founder's motto Cor ad cor loquitur. Our community is defined by very strong pastoral care, the nurturing of each individual pupil is at the very heart of school life.
We have a dedicated Deputy Head Pastoral who takes a key role in overseeing the happiness and wellbeing of everyone in the school. Housemasters oversee the pastoral care of the pupils in their houses and meet each week with the Deputy Head Pastoral to discuss any issues or concerns. The Housemaster is supported by a Housemother, who is based within the house during the school day.
Each pupil at The Oratory also has a tutor who, as well as having particular oversight of academic issues, is also a key pastoral support for their tutees. Our resident Chaplain has the care of all pupils regardless of religious affiliation and our School Counsellor is always available. But all our staff are involved in Pastoral Care. Many staff live on site with their families and are heavily involved in the co-curricular life of the school. This helps them get to know pupils outside of the classroom; relationships are strengthened on the sports field, in the theatre, or in the Music department.
From the time they arrive, our aim is to ensure that each Oratory pupil is valued as an individual. The warmth and support of the school enables our pupils to develop a strong self belief and resilience that will support them throughout their life.
"The Oratory is a school that cares for its pupils like a second family and this has shaped me and my year group into the men we are today."

An Old Oratorian
Kindness is simple yet often hard to achieve. At The Oratory we aim to treat others always as we would wish to be treated ourselves, not as they may deserve to be treated. Our words and actions should always be kind and never seek to hurt or wound.
#The Oratory Family
We call ourselves a family and we mean it, the warmth and support of the school enables pupils to develop strong self-belief and resilience that will support them throughout their life.
For the Oratory family this means that:Everybody is valued as an individual. We are a small school so there is no opportunity for a pupil to get lost within a class or year group. Staff are also well aware of every pupil's strengths and weaknesses and so are well placed to be able to support and challenge that individual. Personal conversations are crucial. In a word of e-mail and social media, the Oratory family is one in which individual conversations are always valued. This is not only reflected in our policies on IT use: but is also reflected in the way all pupils, regardless or house or year group, take the time to stop and talk to each other.The quality of staff and pupils relationships is excellent. Not only do members of staff know pupils well, but also pupils have the confidence to approach members of staff to discuss anything from help with prep to advice on any challenging situation they may find themselves in.
"Pupils enjoy strong relationships with their peer group as well as teaching and boarding staff. The school motto, 'Hearts Speaks to Heart', is enacted daily."

Independent Schools Inspectorate 2021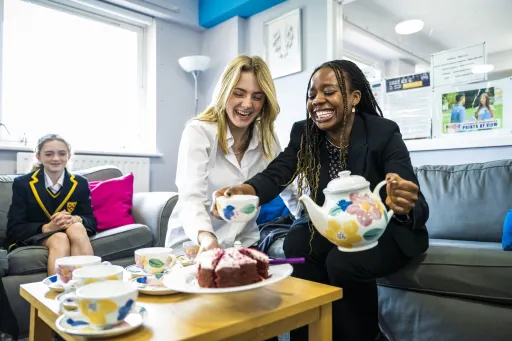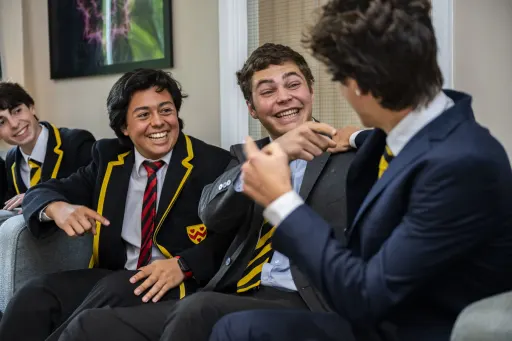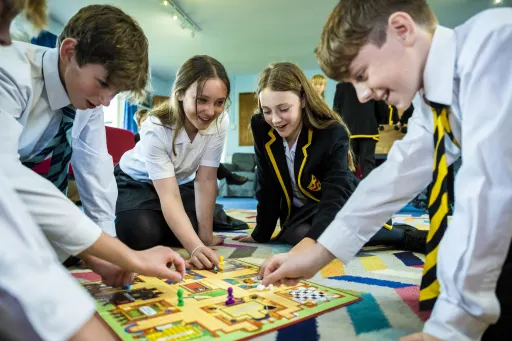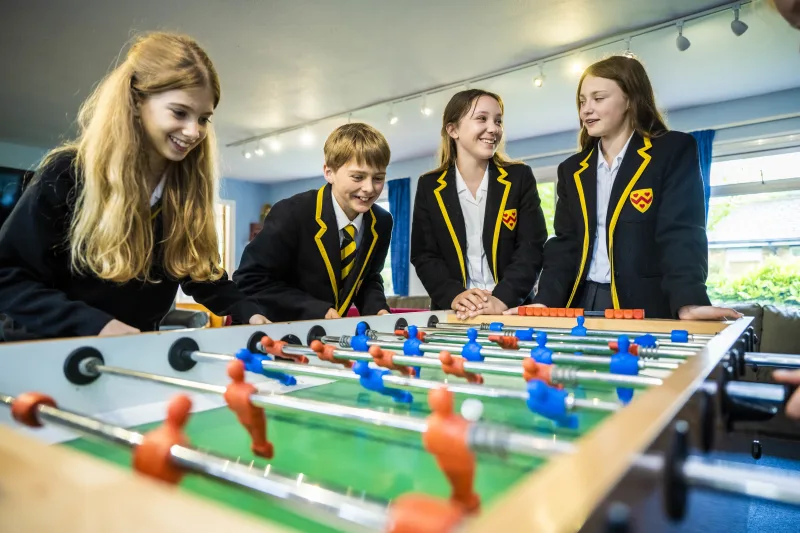 Double Click To Change The Link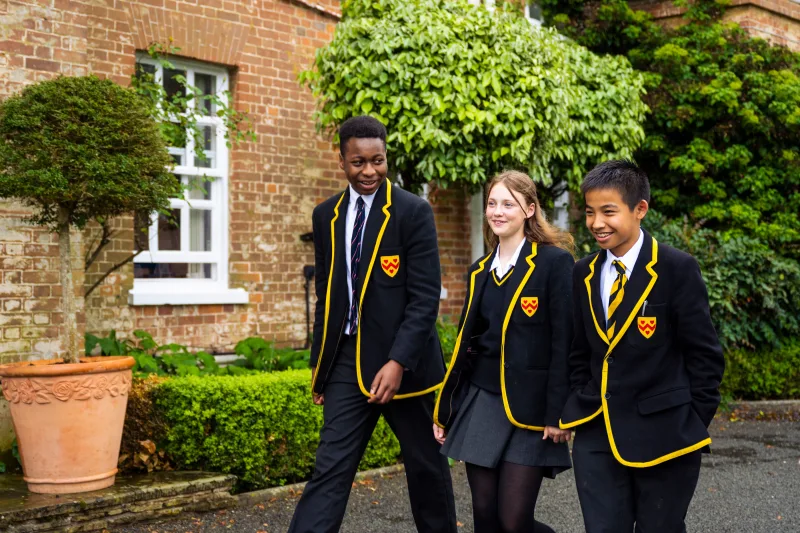 Double Click To Change The Link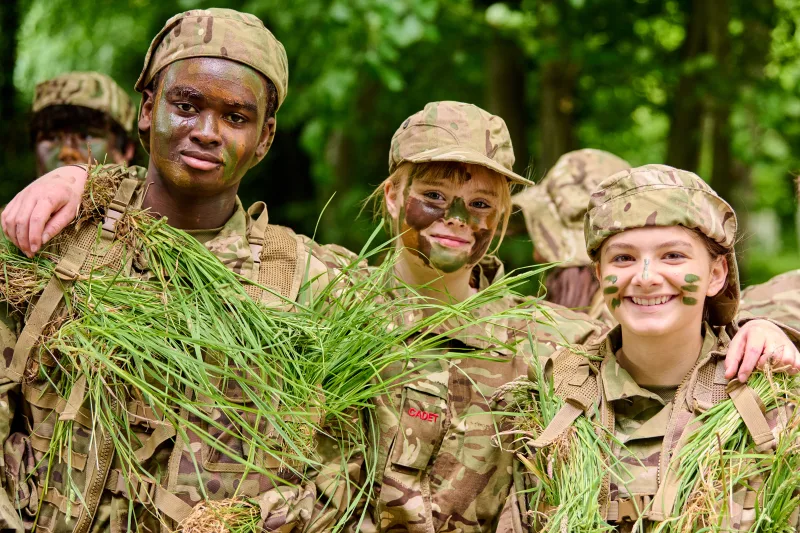 Co-Curricular Opportunities
Double Click To Change The Link