The Oratory invests in The Wellbeing Hub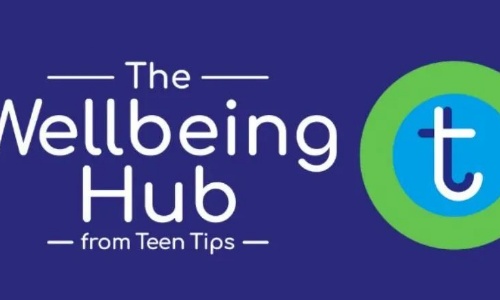 One thing that all parents, teachers and anybody else involved in the care of teenagers can agree on is that this is a hugely confusing time to be a young person (and to be responsible for their care).
To help with this, The Oratory has invested in The Wellbeing Hub, developed by child and adolescent mental health and wellbeing experts, Teen Tips. The Wellbeing Hub is a huge repository of information about a range of pastoral issues facing teenagers, as well as information about careers and wellbeing. It provides a proactive approach to mental health and wellbeing by offering support and guidance to our parents, pupils and staff.