The Oratory ECO Recycling Project Teams up with SOFEA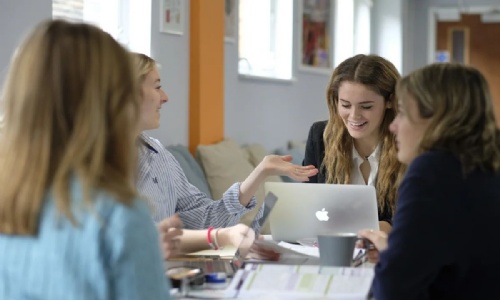 The Oratory ECO Recycling project has teamed up with SOFEA, a Didcot based charity, to support the Getting Oxfordshire Online initiative, which aims to help tackle the digital divide and get everyone online across Oxfordshire.
Mr Lennartsson and The Oratory School would be delighted with donations of laptops up to around 10 years old and phones and tablets up to 6 years old. The devices will be securely wiped, upgraded to run the latest possible software and minor faults can be fixed. When ready the devices will be passed on to SOEFA in Didcot. SOEFA will then distribute the devices to local charities and community groups involved in 'Getting Oxfordshire Online'.
The Oratory's previous recycling initiative 'Laptops to schools' managed to distribute 140+ Laptops to 3 Secondary Schools and 11 Primary Schools in Oxfordshire and Berkshire.
For more information or to donate, please email: eco.recycling@oratory.co.uk